Book selection
for World Cancer Day
Get the best and most up-to-date resources to encourage prevention, detection, and treatment in your practice.
On 4 February, we honour World Cancer Day and throughout the month we will highlight all the books, Clinics and journals that provide the latest findings in oncology. Below you will find our collection of books and journals that will help you best treat and inform your patients.
Latest developments in oncology
Discover this easy-to-read reference series that presents a summary of today's best evidence-based approaches in critical ongology areas.
10% OFF

Book

10% OFF

Book

10% OFF

Book

10% OFF

Book

10% OFF

Book

10% OFF

Book

10% OFF

Book

10% OFF

Book
Oncology Clinics Review Articles
Keep up with the fast-paced developments in the oncology field with Elsevier Clinics Review Articles. These timely topic-based reviews bridge the gap between research and reference by providing concise and clinically oriented reviews to clinicians and trainees.
Bestselling oncology books
Oncology books that have been tried and tested by fellow oncology experts.
Oncology Journals
Explore the latest, cutting-edge oncology and cancer biology research in a large collection of journal offerings.
Learn more about Elsevier's Oncology Journal Network.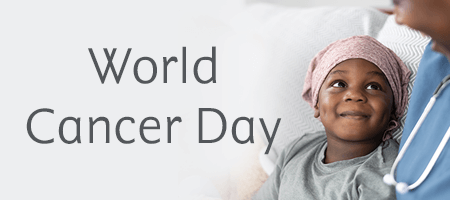 World Cancer Day is honored on 4 February, and this year's theme is to empower your patients to recognise early warning signs with increased awareness and accurate information.
Below you will find a selection of books that will help you best treat your patients as well as support them in learning more about cancer prevention and the latest treatments.